---
HOW TO GET TO SUMMER SCHOOL ?
—
AIRPORT — Francisco Sá Carneiro Airport is located between Vila do Conde and Porto. If you want to go from the Airport Metro Station to Summer School you must change in Verdes Station to Line E (Red) and take the direction of Póvoa de Varzim
---
METRO —
Red Line
(Póvoa de Varzim) The closest stations to ESMAD is Vila do Conde Station (Express Service) or Alto de Pêga Station
---
CAR —
Motorways A28 / A7 / A4 / N1
GPS 41.366178, - 8.7418871,758
---
CONTACTS
—
A.
Rua D. Sancho I, 981
4480-876 Vila do Conde
T.
(+351) 252 291 700
E.
mad@esmad.ipp.pt
---
LAST EDITION
—
Photo Gallery 2018
---
---
MAD Summer School is an international learning experience and aims to showcase of the educational offer of School of Media Arts and Design:
Cinema, Photography, Graphic Design, Multimedia and Web Development.
Taking place in the portuguese north coast, Summer School offers masterclasses and workshops by renowned tutors in combination with an exciting program of film screenings and evening talks.
The projects and artworks developed during the week will result in a group exhibition at Casino Póvoa de Varzim.
Based in Vila do Conde and Póvoa de Varzim we will create a creative environment ideal for sharing ideas and also an enjoyable framework for teaching, learning and the development of projects.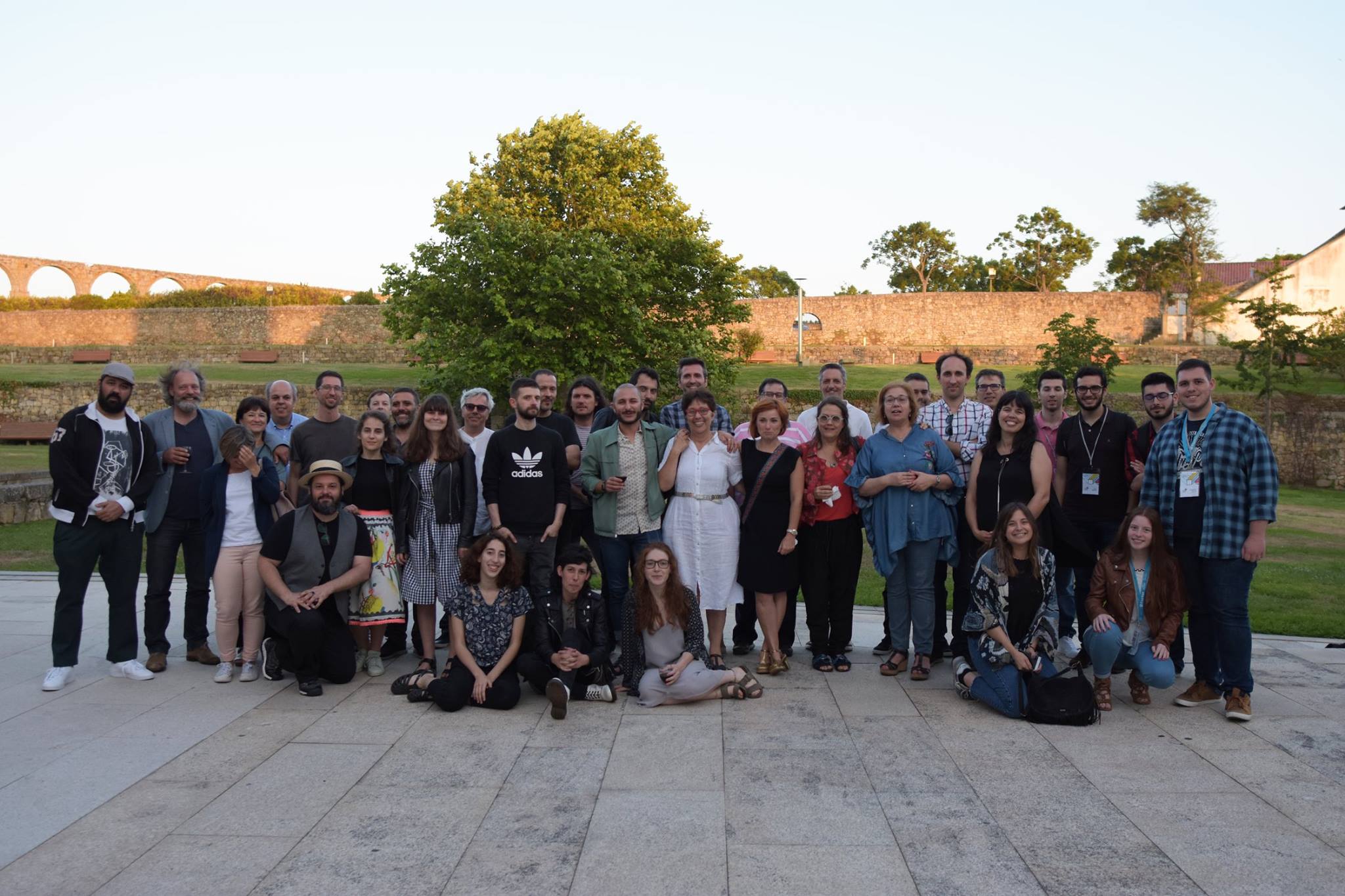 Summer School
also maintains a partnership with
Curtas Vila do Conde — International Film Festival
, whose programming takes place simultaneously with the MAD Summer School program. All registered are entitled to a
free pass for the festival.
---
Workshops & masterclasses
with the greatest voices on the field of Media Arts and Design
When?
July 10
th
to July 20
th
, 2019
Where?
School of Media Arts and Design and public spaces of Vila do Conde and Póvoa de Varzim
Who?
MAD Summer School is open to students as well as professionals worldwide
---
Partners