Photography

Team

Mentors
Antoine d'Agata
Erik Kessels

Coordinator

Ângela Ferreira

___

Tutors

Cesário Alves
Luís Ribeiro
+
Coletivo NUPPI
---
10-20 July
PROGRAM
10 & 11 July
Welcome session
Boat tour
12 & 13 July
SUMMER TALKS
Erik Kessels
Coletivo Nuppi


14 july
Sunday Beach
15 july

Workshop "Visual Storytelling" with Erik Kessels.
16 july
Workshop "Visual Storytelling" with Erik Kessels.
17 july
Workshop "Editing" with
Antoine d´Agata
18 july
Workshop "Editing" with
Antoine d´Agata

19 july
Development of personal work
& group Discussion with


Antoine d´Agata /


Ângela Ferreira


20 july
Summer Show Opening+Party
---
Last Editions
Photography 2018
Photography 2019
---
Apply here!
[ Exploring the NEW PATHS on PHOTOGRAPHY ]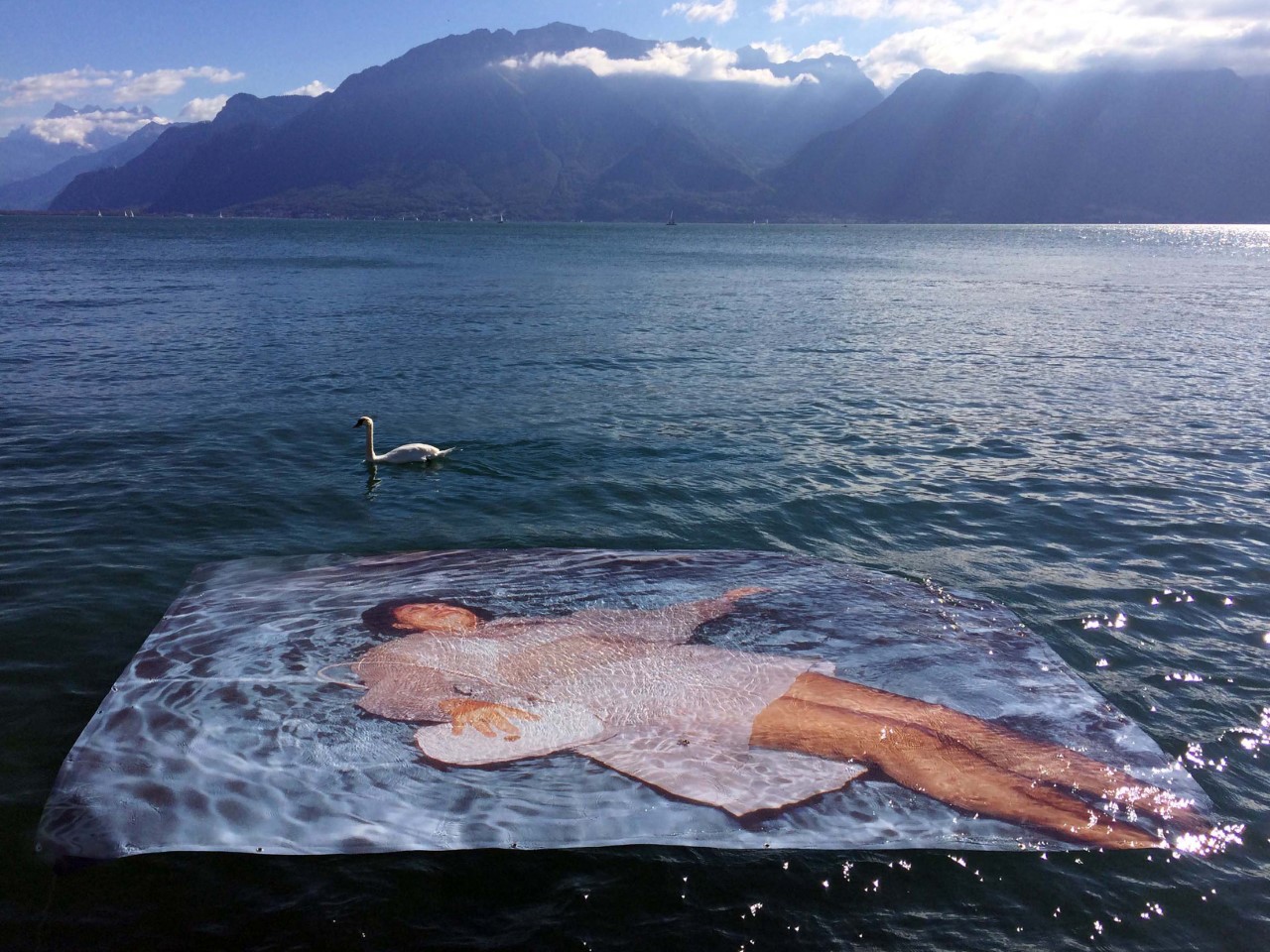 © Erik Kessels
This intense and learning experience is addressed to artists working with
visual narratives
through photography, wishing to learn more about the possibilities of editing and exploring the
news paths on Photography.
Participants will rethink about their work in progress, interact with contemporary photographic discourse, and develop practical experience and critical knowledge of Photography with the support of a Team of Mentors.
The programe will focuses on the artistic construction of
visual storytelling
and will help you discover your own visual language as well as practical and conceptual know how to confront real situation documental making.
At the end of the program, participants will have developed theoretical contents and articulating them with a strong practical and artistic exploration, presenting their work in progress.
In SUMMER SESSIONS participants will learn:
Documentary narrative storytelling approaches with the artist

Erik Kessels

.
Editing and sequencing photographic projects with Antoine d´Agata.
This will be a hands on
Summer Talks
, workshops with tutors, individual assignments, daily group discussion and editing sessions. The Esmad team works one-on-one with selected participants to produce
an oudoor exhibition
under the guidance of the mentors team and they can accentuate your artistic practice and technique within a collective setting.
The MAD Summer School of Photography is an international learning experience for artists and students working
with Photography and Visual Arts,
as well as professionals worldwide, designed to build and celebrate photographic talent.
Any questions regarding the MAD Summer School of Photography contact:
ÂNGELA FERREIRA /
angelaferreira@esmad.ipp.pt